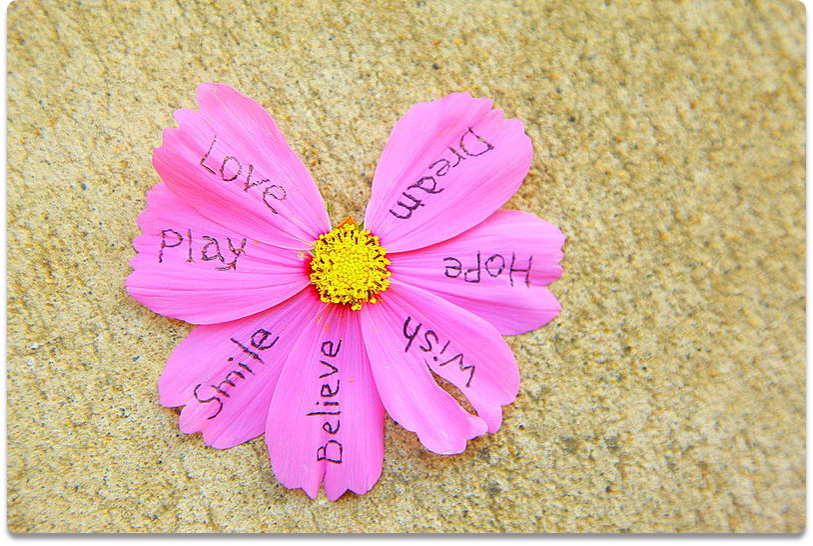 Overview:
Why is self-care so important? And who could imagine that you could be unethical for not practicing self-care? As helping professionals, we inform our clients/patients of the importance of self-care, while many of us are overworked and under-performing due to compassion fatigue or burnout. Through a TED Talk about The Power of Vulnerability by social worker, storyteller, and researcher, Brene Brown, and a conversation about self-care by Anne McSweeney, LMSW and Jenny Buckley, RN — participants will learn self-care strategies, ethical codes pertaining to self-care and the importance of self-care as a prerequisite for adequate patient/client care. Participants will leave with a take-away reminder that will keep you encouraged to care for yourself all throughout the year!
Continuing Education Credits Offered: 4 CE Credits
Social workers: 4 CE credits (ASWB ACE)
Case Managers: 4 clock hours (CCMC)
Nurses: 4 contact hours (CA Board of Registered Nursing)
Counselors: 4 hours (NBCC ACEP)
Please make sure to check with your own state board to ensure the transferability of CE credit.
Please note: The State of Georgia requires that continuing education credits for the Ethics component be earned in a "live" setting.