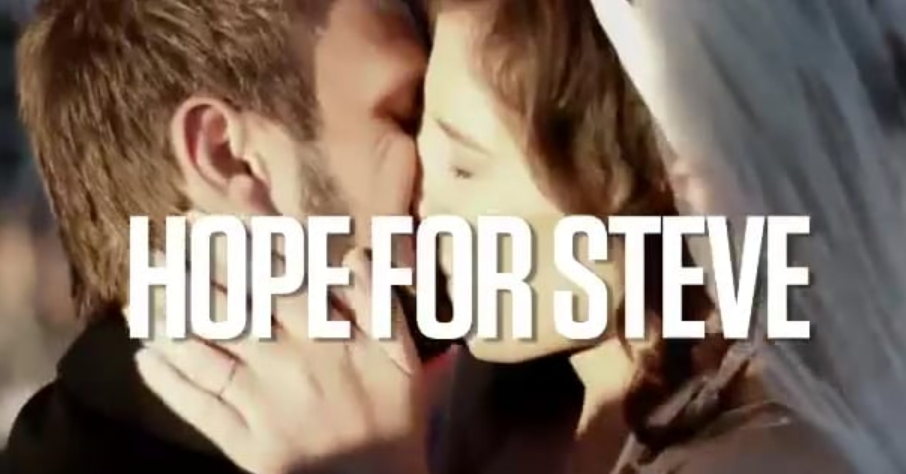 As in line with one of our missions at CEU Creations – Educating For Goodness Sake – Each time this course is purchased – a portion of the proceeds goes directly to Hope for Steve. Hope for Steve is a non-profit organization that aims to spread awareness about ALS and most importantly HOPE for all those diagnosed with this horrible condition.
Also, many thanks to the ALS Association – GA Chapter and the ALS Association (National) for providing some great information and resources.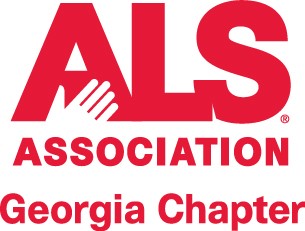 Overview:
Amyotrophic Lateral Sclerosis (ALS – also known as Lou Gehrig's disease) affects about 20,000 Americans at any given time – with over 6,000 people diagnosed each year. It's a disease that affects how the muscles and nerves function – and currently, there is no cure. As social workers, counselors, nurses, and other helping professionals – we often interact with patients/families dealing with ALS. This presentation will teach us more about the disease itself – taking a closer look at the symptoms, diagnosis, and typical progression of the disease. We will explore the role that allied health providers have as part of an interdisciplinary team in helping patients/families cope with some of the devastating effects of this disease. Finally, we will watch a documentary, Hope for Steve, which has debuted at the Arizona Film Festival, Netflix, and Amazon Prime – which focuses on the lives of Steve and Hope Dezember, who have learned to live (and inspire others) while dealing with ALS – gaining the invaluable insights and perspectives of a patient/family living (and thriving) with chronic disease.
Continuing Education Credits Offered: 5 CE Credits
Social workers: 5 CE credits (ASWB ACE)
Case Managers: 5 clock hours (CCMC)
Nurses: 5 contact hours (CA Board of Registered Nursing)
Counselors: 5 contact hours(NBCC ACEP)
Please make sure to check with your own state board to ensure the transferability of CE credit.