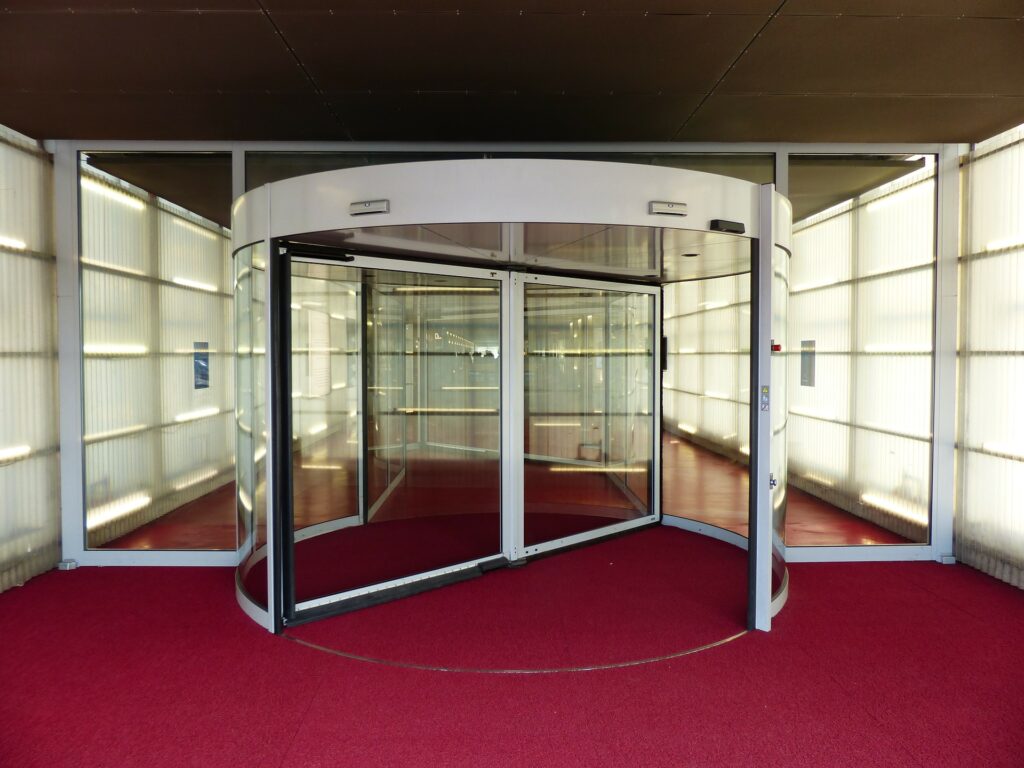 Overview:
It's no secret that healthcare costs in the U.S. are skyrocketing. Communities and healthcare systems have had to look at ways to reduce expenditures and yet continue to improve patient care. With the passage of the Affordable Care Act, hospitals are financially penalized if they have excessive readmissions rates. With this increased awareness of the prevalence of hospital readmissions coupled with the new financial penalties, health systems have employed intense and widespread efforts to reduce early hospital readmissions. Research suggests that the particular strategies chosen should be based on quality data, and with the oversight of a multidisciplinary team within a well-connected care delivery system. Furthermore, all strategies must be coupled with a system-wide commitment to supporting the patient's capacity for self-care.
Continuing Education Credits Offered: 2 CE Credits
Social workers: 2 CE credits (ASWB ACE)
Case Managers: 2 clock hours (CCMC),
Nurses: 2 contact hours (CA Board of Registered Nursing)
Counselors: 2 hours (NBCC ACEP)
Please make sure to check with your own state board to ensure the transferability of CE credit.