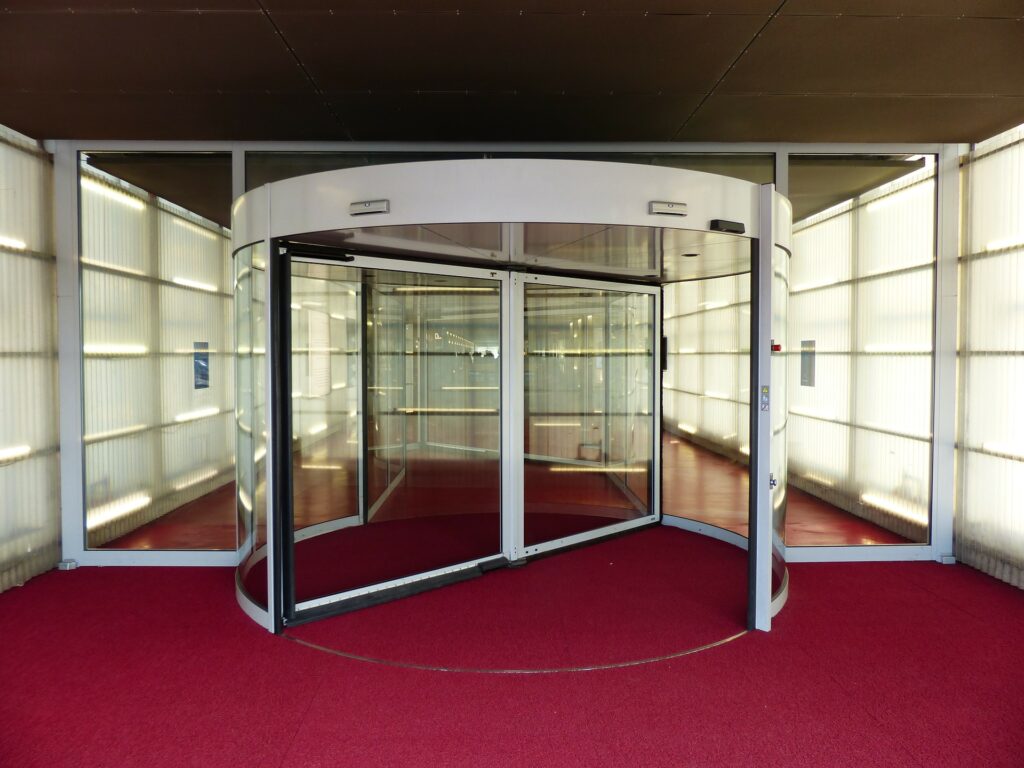 Target Audience:
This course is targeted for social workers, case managers, nurses, and counselors.
Overview:
It's no secret that healthcare costs in the U.S. are skyrocketing. Communities and healthcare systems have had to look at ways to reduce expenditures and yet continue to improve patient care. With the passage of the Affordable Care Act, hospitals are financially penalized if they have excessive readmissions rates. With this increased awareness of the prevalence of hospital readmissions coupled with the new financial penalties, health systems have employed intense and widespread efforts to reduce early hospital readmissions. Research suggests that the particular strategies chosen should be based on quality data, and with the oversight of a multidisciplinary team within a well-connected care delivery system. Furthermore, all strategies must be coupled with a system-wide commitment to supporting the patient's capacity for self-care. 
Course Objectives:
By the end of the session – the participant will be able to:
Summarize the impact readmissions have on the healthcare system and its clients
Name 3 potential strategies to reduce avoidable readmissions
Describe the importance of supporting patients' capacity for self-care
2 CREDIT HOURS APPROVED FOR:
Social Workers
ASWB ACE – 2 CE Credits
New York State Education Department's State Board for Social Work – 2 Contact Hours
Case Managers
CCMC – 2 Contact Hours
Nurses
California Board of Registered Nursing – 2 Contact Hours
Counselors
NBCC ACEP – 2 Contact Hours
New York State Education Department's State Board for Mental Health Practitioners – 2 Contact Hours
Please make sure to check with your own state board to ensure the transferability of CE credit. Some state boards may place restrictions regarding the modality of training required for ethics credits to be awarded. If this training indicates ethics credits are available, please verify that your state allows them to be earned through an on-demand course format.