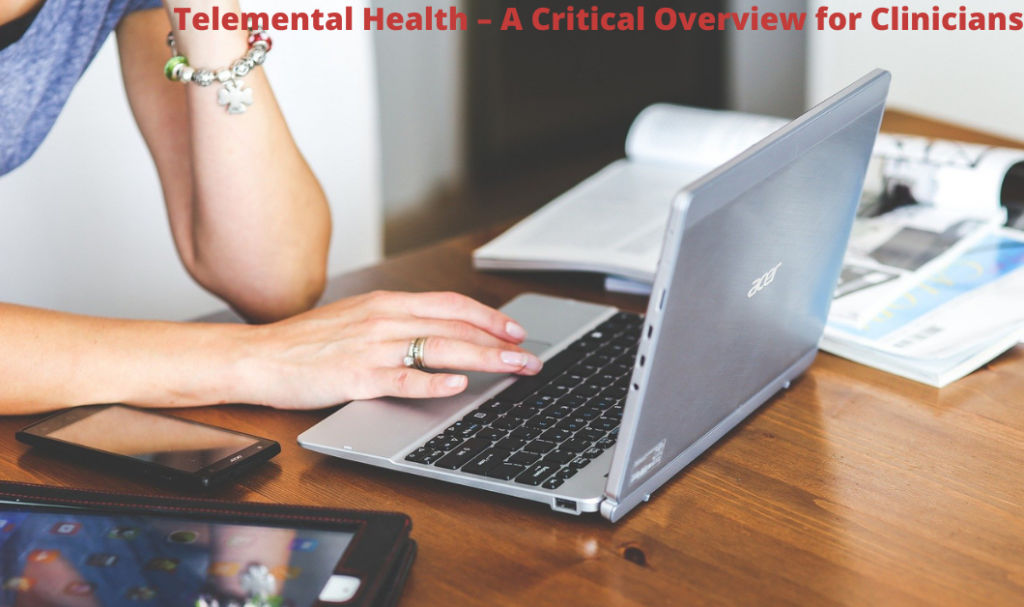 Overview:
In this presentation, we'll get oriented to essential challenges, terminology, and the legal-ethical-professional environment of telemental health. We'll focus on making sure that attendees know what they don't know and have the resources to fill in the gaps. We will also dive into specific strategies for "picking the low-hanging fruit" of keeping confidential client information secure. Please bear in mind, we are only able to cover a small sample of the necessary information to ensure an informed telemental health practice. An Informed consent form, practice checklist, and documentation checklist are included with registration of this course. We encourage helping professionals to review the ancillary handouts and resource list to continue your learning and enhance your knowledge.
Continuing Education Credits Offered: 1 CE Credit
Social workers: 1 CE credit (ASWB ACE)
Case Managers: 1 clock hour (CCM)
Nurses: 1 contact hour (CA Board of Registered Nursing)
Counselors: 1 hours (NBCC ACEP)
Please make sure to check with your own state board to ensure the transferability of CE credit.