As in line with one of our missions at CEU Creations – Educating For Goodness Sake – Each time this course is purchased – a portion of the proceeds goes directly to the Veterans Empowerment Organization.

Thank you to Patricia Elrod-Hill for her contribution to the development of this course. Please find her at: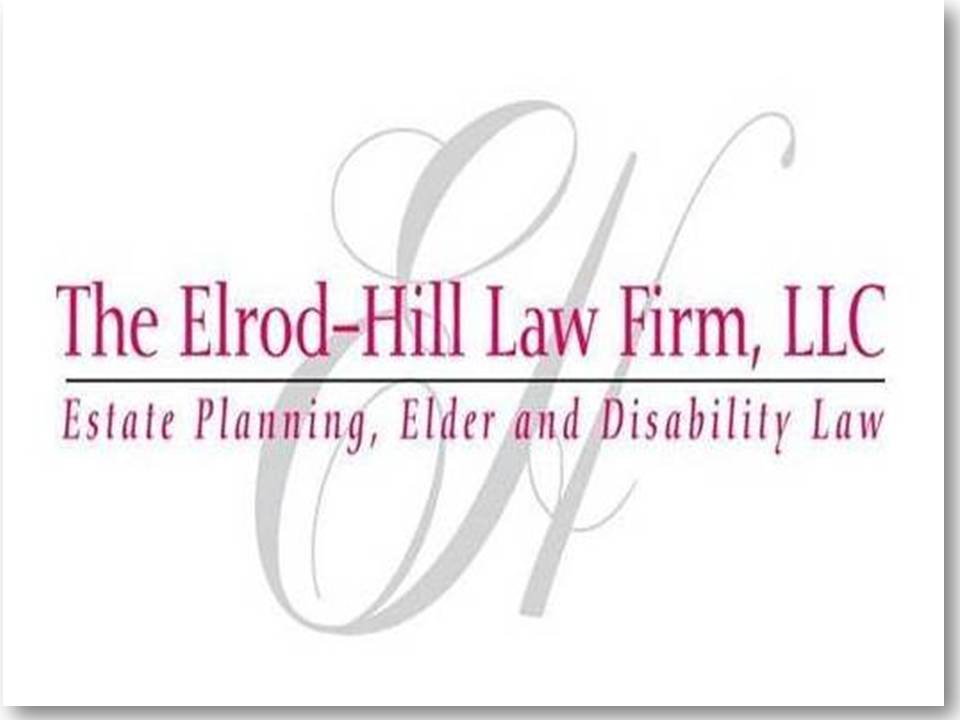 Overview:
Veterans can often feel like "unsung" heroes. For many, after they've served our country they return home only to experience a gap in resources and opportunities. As healthcare professionals, we may set out to help the veterans we encounter in our daily work, but soon we too face scarcity in resources for our veteran clients. This online course will highlight the challenges our veterans face with a personal experience speaker who share his experience as a United States Air Force Veteran. Tyler Bowser, Veteran Community Ambassador with the Veterans Empowerment Organization (VEO), will set the tone with an inspiring story of trial and triumph. The course will also provide an overview of the U.S. veteran population, and the service and benefit systems available to them. The importance of coordinated, trauma-informed care, as well at the opportunities and challenges facing providers will be outlined. Finally, participants will receive a comprehensive list of Federal and local resources to reference in their work with our veteran heroes. Participants will leave inspired, empowered, and better equipped to help our veterans!
Continuing Education Credits Offered: 4 CE Credits
Social workers: 4 CE credits (ASWB ACE)
Case Managers: 4 clock hours (CCMC)
Nurses: 4 contact hours (CA Board of Registered Nursing)
Counselors: 4 hours (NBCC ACEP)
Please make sure to check with your own state board to ensure the transferability of CE credit.