CEU Creations was founded in 2010 by social worker Anne McSweeney to meet the need for affordable and engaging CE trainings for helping professionals. Our unique business model connects valuable resources with these helping professionals, thus allowing us to keep costs low for our attendees. Using unconventional and innovative approaches to learning, our trainings are true experiences with informative and fun content.
#NoMoreBoringCEUs
As a proud family-owned business, CEU Creations is a labor of love for our family. Anne's husband Steve joined the company in 2017 to manage operations and IT/AV needs, and their two daughters Caitlyn and Lia literally grew up in the business and have helped in various ways throughout the years. Caitlyn currently works full-time with CEU Creations helping with event logistics, and Lia assists with computer coding, adding events to our website, and helping with technical aspects.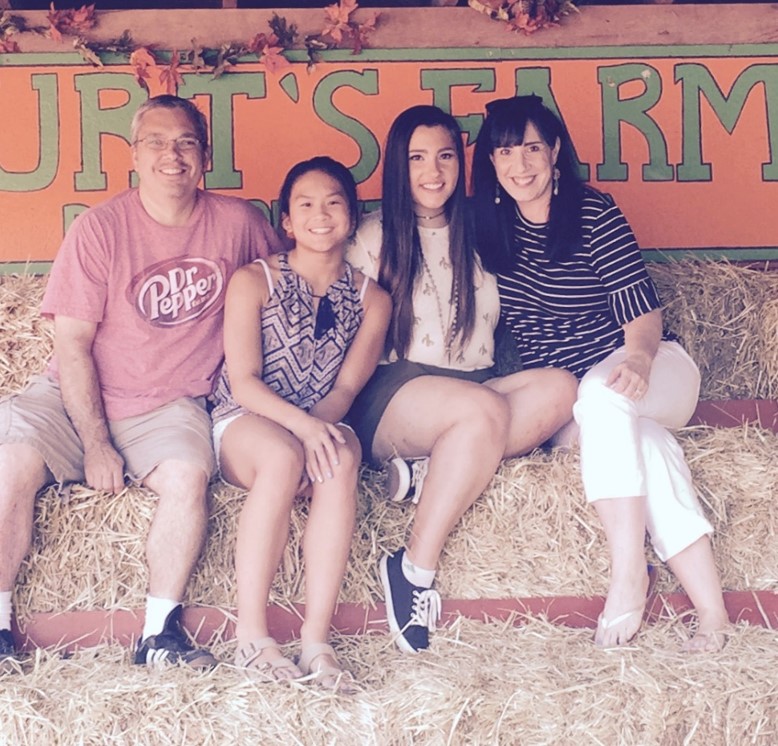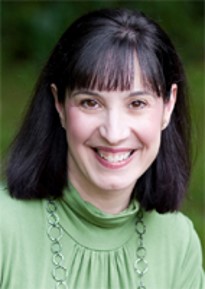 Founder/Owner and Educational Director
For over 16 years, Anne has been developing cutting-edge, educational trainings for clinicians throughout the country through in-person and online CE trainings. Anne has been a licensed social worker since 1994 and has a unique background in social work and community relations. Prior to finding her niche providing educational trainings, Anne practiced medical social work for over eight years – working primarily with the geriatric population in home health, hospice, and dialysis. The lessons she learned from her patients stay with her to this day and influence every aspect of her work with CEU Creations.
In 2015, Anne was appointed by Chairman John H. Eaves to the Fulton County Commission on Elderly Affairs. She is a board member for the Atlanta Senior Care Network Niche, which is a group of professionals that work with seniors. In addition, she is also a former board member for The Aimee Copeland Foundation and Ageless Interaction. She received her undergraduate degree in Psychology from Auburn and her Masters in Social Work from the University of Alabama.  She resides in Alpharetta, Georgia with her husband and two daughters. In her spare time, she enjoys spending time with family and friends, watching college football, reading, and retail therapy.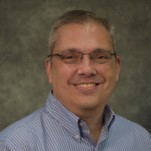 Operations, IT Manager and Co-Owner

Steve has been part of the CEU Creations since its inception – initially working behind the scenes as needed. He joined the team full-time in 2017 to help build our online CE platform and manage the team operations. Steve brings over 20 years of IT/management experience to the team, working in the past for Home Depot and Verizon Wireless. Besides his work with CEU Creations, he is currently also working as IT Manager with MapHabit, a company that provides a unique technology for seniors.
Steve graduated from the University of Georgia with a dual degree in Computer Science and History. In his spare time, he enjoys watching college football, working on projects around the house, and spending time with family and friends. He resides in Alpharetta with his wife and two daughters.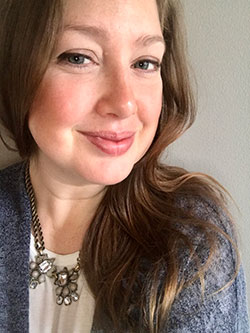 Educational Consultant
Danielle is a social worker with over 13 years of experience in medical publishing as a course development specialist, developmental editor, and project manager. With formative roots as a social worker in the Michigan foster care system, Danielle found her niche in program evaluation, continuing education, and content development. Danielle has been working with CEU Creations for over three years – developing content, working with the licensure boards, and facilitating virtual events.
Danielle holds a clinically focused Bachelor's Degree in Social Work from Saginaw Valley State University. She obtained a Master's Degree in Social Work from the University of Michigan, concentrating in social policy and program evaluation. Born and raised in Michigan, Danielle recently returned to her home state with her husband, daughters, pups, and rescue cat. In her limited spare time, she enjoys drinking coffee, gardening, drinking coffee, reading, and drinking coffee.
Event Coordinator
Theresa joined CEU Creations in May 2019, and she is responsible for the logistics of our in-person and live stream events. She began her career with the Community Bankers Association of Georgia, where she was responsible for planning full-day seminars, retreats, and conventions. From there, she moved to Orange County Medical Society in Florida, where she worked her way up to Interim Director. She went into teaching after having children and taught preschool for seven years.
She lives in Cumming, Georgia with her husband Nick and their two daughters. In her spare time, she enjoys soccer, watching her kids play sports, spending time with her family, and being the Booster Club President/Team Manager for the high school cross country and track teams.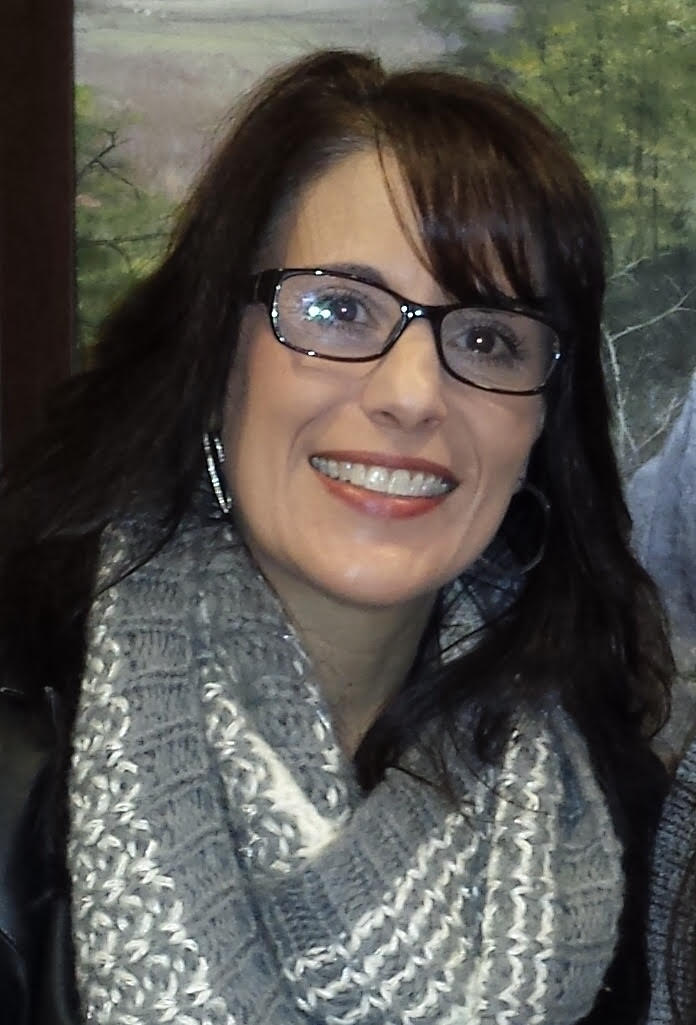 Client Relations
Patty joined CEU Creations in January 2020 to assist with customer relations and helping with our live events. She handles most of our customer relations and assists with any needs they have from registering for events, helping with live streams, general questions, or any specific needs they might have. Patty has over 34 years in customer service, sales and marketing. Over the past eight years, she also worked with a health company facilitating large group events.
She lives in Cumming, Georgia with her husband, Tim, and their two children. She enjoys spending time with her family, traveling, and exercising each morning with her dogs. As a five-year survivor of breast cancer, she also sews breast cancer pillows to donate to women having surgery for breast cancer.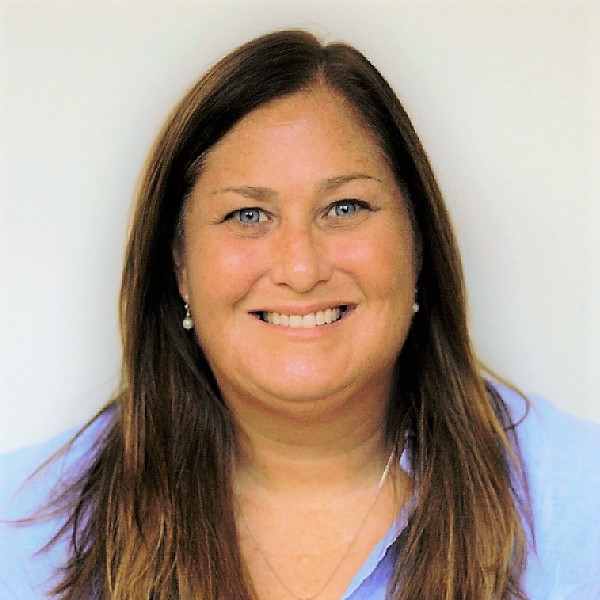 Educational Consultant
Lisa Mueller began working with as a Consultant with CEU Creations in 2019 helping with event logistics, facilitating in-person trainings and assisting with client relations.
Lisa received her BA in Psychology from Emory University.  With a background in both corporate training and public education, Lisa provides integral skills to help the team remain organized and efficient.
Lisa has enjoyed interacting with our participants and sponsors at in-person trainings and is excited to support our clients with livestream events as well.
Lisa resides in Milton, GA with her husband, Martin. They have two adult children and one Golden doodle. In her spare time she enjoys traveling, reading, watching professional soccer, and Clemson football.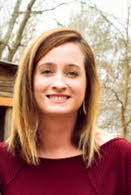 Sponsorships
Jenny has over 15 years of marketing and sales experience in various industries ranging from hospitality to healthcare. Most recently, for the past five years, she has worked in sales and marketing in the senior living arena, where she met Anne and was introduced to CEU Creations.
With her early career years spent in early childhood education and corporate event planning, Jenny feels that her senior living marketing experience, as well as her education background, are a perfect fit for CEU Creations, and it gives her unique insight on assisting sponsors to maximize their sponsorships. Jenny has lived in Georgia for most of her life and leads a busy baseball mom life with her four children (three human and one canine).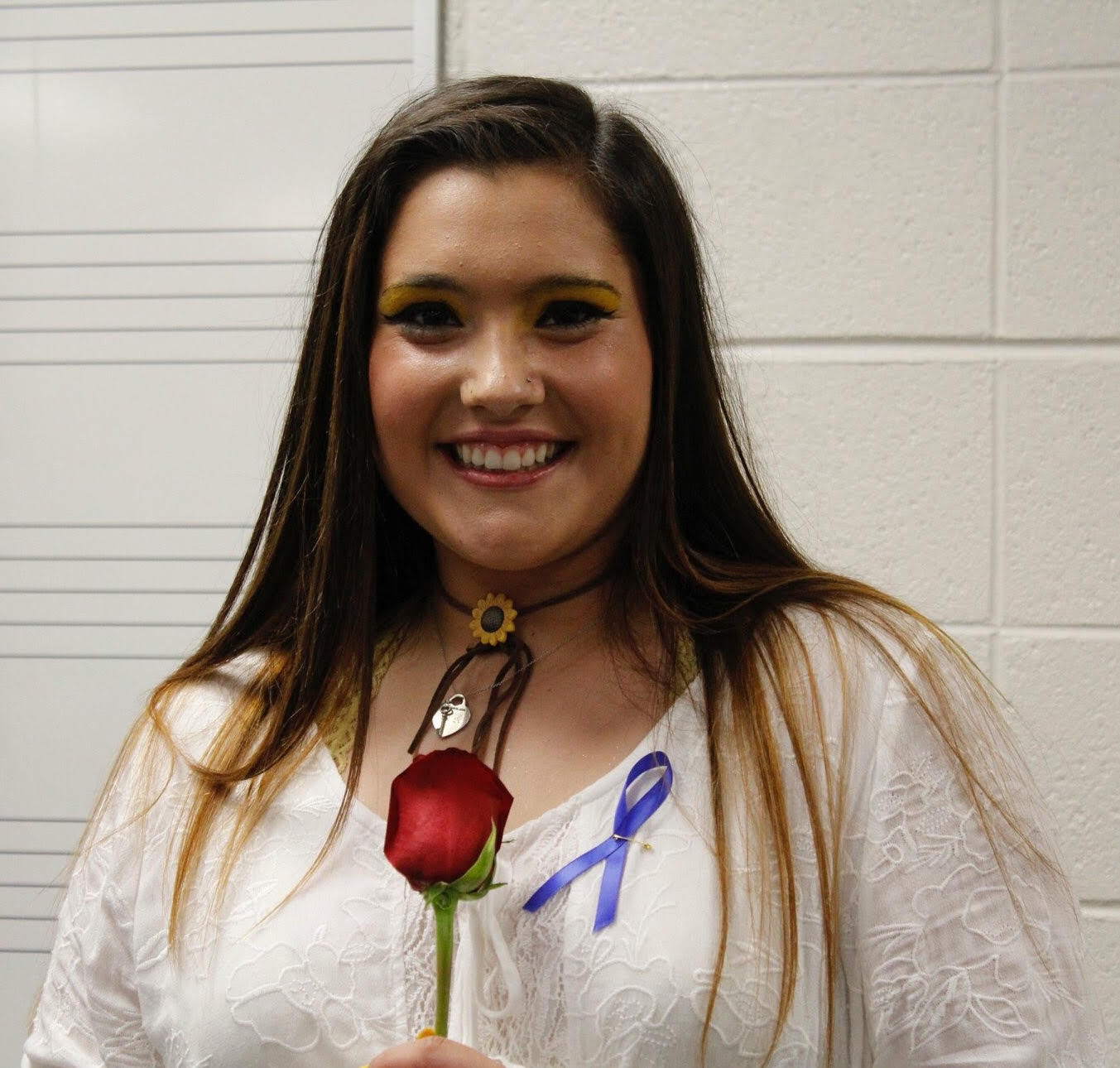 Administrative and Event Assistant
Caitlyn joined CEU Creations in 2019 to work on event logistics. She brings to CEU Creations several years of customer service and social media experience - most recently working at an Elder Law firm in Marietta, Georgia. Caitlyn enjoys the creative aspects of her job and interacting with our attendees, sponsors, and speakers. In her spare time, she enjoys spending time with friends, social media, and music.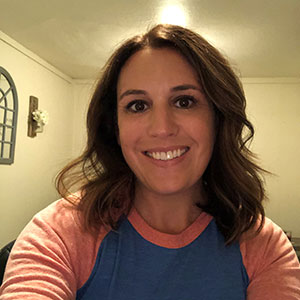 Educational Consultant
Hollie is a licensed clinical social worker with over ten years of experience in child welfare and clinical social work. Her career began in Michigan's Child Welfare system, working in case management, supervision, and program management. Today, Hollie works full time as a Youth Intervention Specialist with Community Mental Health for Central Michigan. She also operates her own private therapy practice in her hometown of Harrison, MI.
Hollie holds a clinically focused Bachelor's Degree in Social Work from Saginaw Valley State University. She obtained a Master's Degree in Social Work from Grand Valley State University.
Born and raised in Michigan, Hollie resides in her home town with her husband, step daughter, and two fur babies. In her limited spare time, she enjoys spending time with her family, being outside, and simply finding time to relax. Hollie heart and passion have always been in helping others grow and see their true potential!
IT Intern
Lia McSweeney is a junior at Cambridge High School in Alpharetta, GA. She is passionate about math, science, gymnastics and spending time with her friends. She trains over 20 hours/week as a Level 10 gymnast at Infinity Gymnastics in Alpharetta and also coaches the younger girls at the gym.  She has grown up with CEU Creations and has assisted throughout the years with administrative tasks and power point design.  Currently, Lia assists with adding and updating events to our website by doing back-end computer coding.  In addition, she helps with some of the technical pieces for the required post-event follow-up.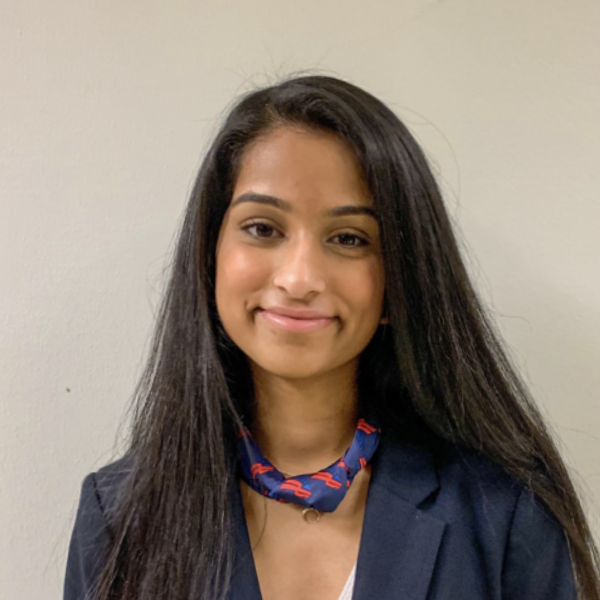 Graphic Design Intern
Anvitha Suram is a junior at Cambridge High School in Alpharetta, GA. She is passionate about art, business and spending time with friends. She is a leader throughout her school in various clubs and is a Regional Officer in the Future Business Leaders of America program. She's a co-founder and host on the Slam Trunk Podcast, and strives to raise awareness about important topics. She has grown up knowing CEU Creations and has recently assisted with graphic design tasks. Currently, Anvitha assists with creating flyers and graphics for our upcoming events.
Collaboration with other brands