CEs Plus U Bundle and Save Program
Owned and operated by a licensed clinical social worker, CEU Creations understands the hardship you face obtaining all your CEs while juggling your job, family, personal life, and more.
Many CE trainings preach self-care but don't act on it. At CEU Creations, our mission surpasses simply providing traditional education/CE credits. We strive to offer engaging, affordable CE trainings and other unique benefits to help you grow personally and professionally.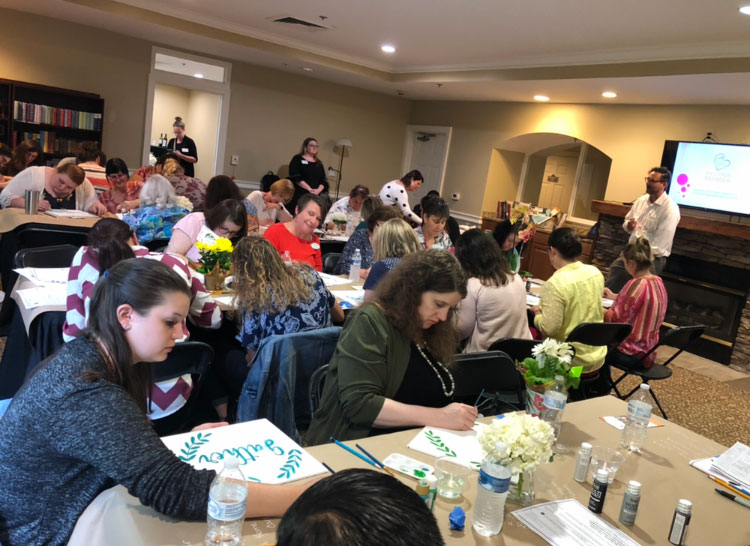 With our unique bundle program – you are able to fulfill your CE requirements at a highly discounted cost AND create connections with other helping professionals!
*Certain trainings and collaborations with other companies may not be included in the bundle. However, CEs Plus U members may be eligible for discounts for these trainings. Any course not included in the bundle package will be clearly marked.
Unlimited CEs (livestream/interactive and on-demand/self-paced) per year*
Complimentary monthly mindfulness, self-care, and other tips
Constantly working with our partners to bring you more perks!
Unlimited Live Stream and On-Demand
For a FULL YEAR! Over a $1,500 value! #NoMoreBoringCEUs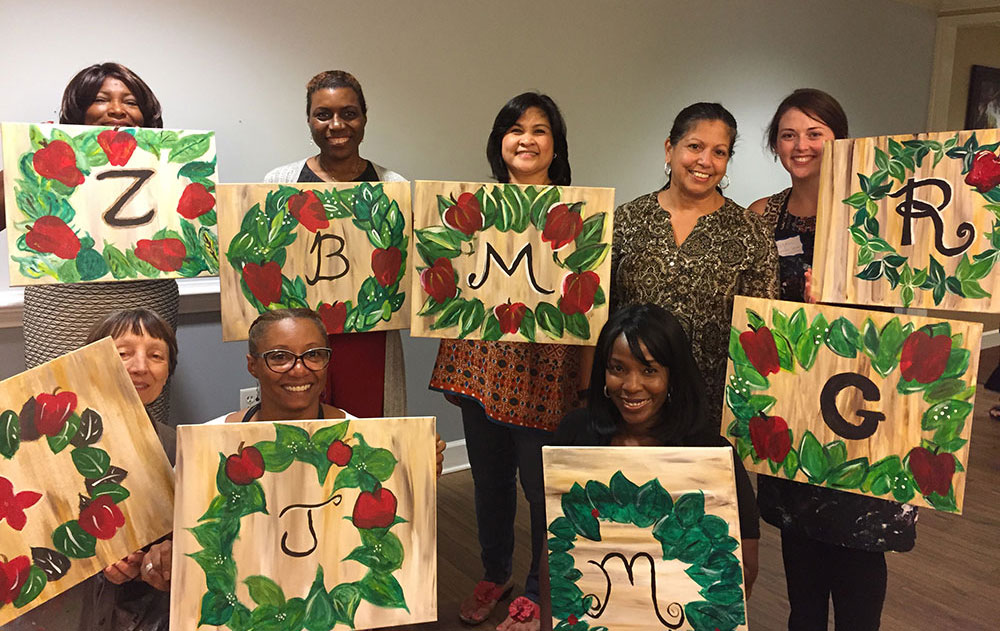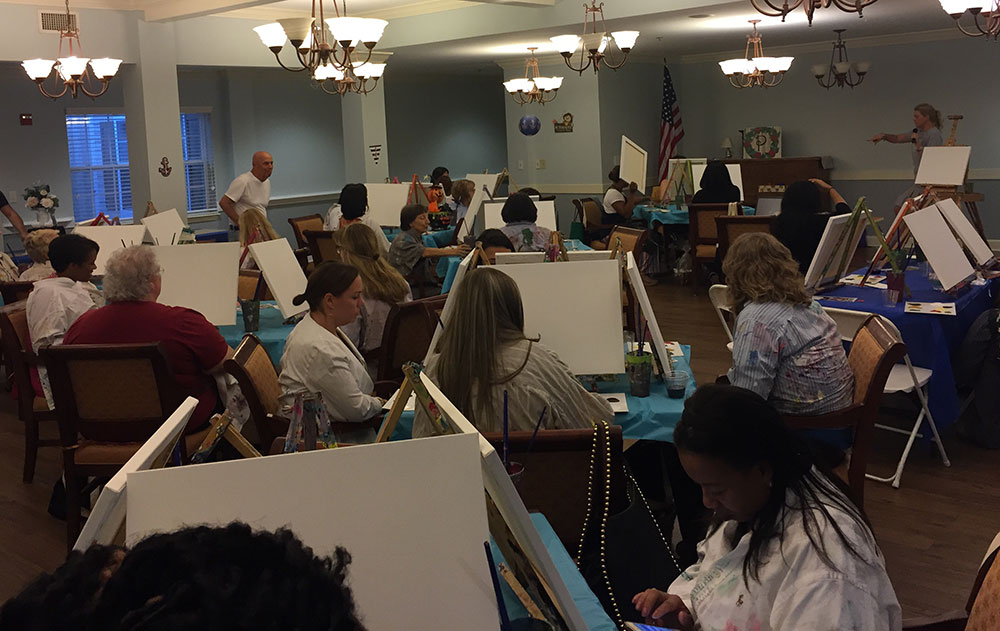 Sign up for the CEs Plus U program today!
Once your payment is received, you will be automatically enrolled in the on-demand courses and you can choose the "Plus U Member Discount" option when registering for livestream courses to receive the discounted rate.
NOTE: If you already have an account on this website, please log in first before joining the CEs Plus U program.
If you have questions about the status of your account, please feel free to reach out to us at Patty@ceucreationsinc.com and we will be happy to assist you.