Costly CE courses typically leave you exhausted and unmotivated. Reading through volumes of boring material and sitting through lackluster content may lead you dreading these required trainings. It's time to experience the future of these CE trainings through CE Creations.
We make these required trainings informative, engaging, and affordable. Enjoy live webinars and interact with speakers from the comfort of your own home with our virtual, live stream trainings.
See our full listing of upcoming live stream CE trainings below.
To bundle and save, make sure you check out our CEs Plus U Program.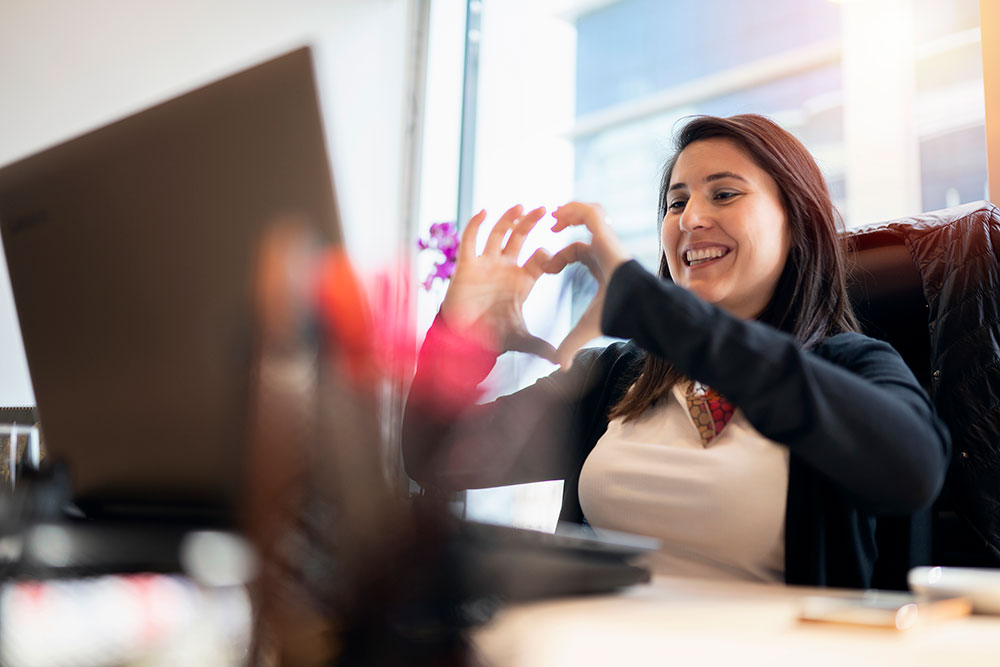 The course far exceeded my expectations! The speaker was excellent and kept my attention the whole time. I can't wait to share the knowledge that I learned with my co-workers!"
Thank you so much for the opportunity to attend your most recent CEU Creations event. I must say the opportunity and information that was provided was so on target with the community needs.
The opportunity to engage and continue the discussion on "Reducing the Risk for Readmission" is one of the foremost discussions that all providers want to engage in. I must say, the format was ideal in that we were able to hear from various players from all levels of care, which made this forum so valuable. Looking forward to the next event."
Excellent CEUs and interesting topics! Always a great experience bc they bring presenters with a vast array of experience with the population or topic being discussed. Funds well spent! I've attended multiple CEUs both in person and online…CEU Creations never fails to deliver! Keep up the great work!"