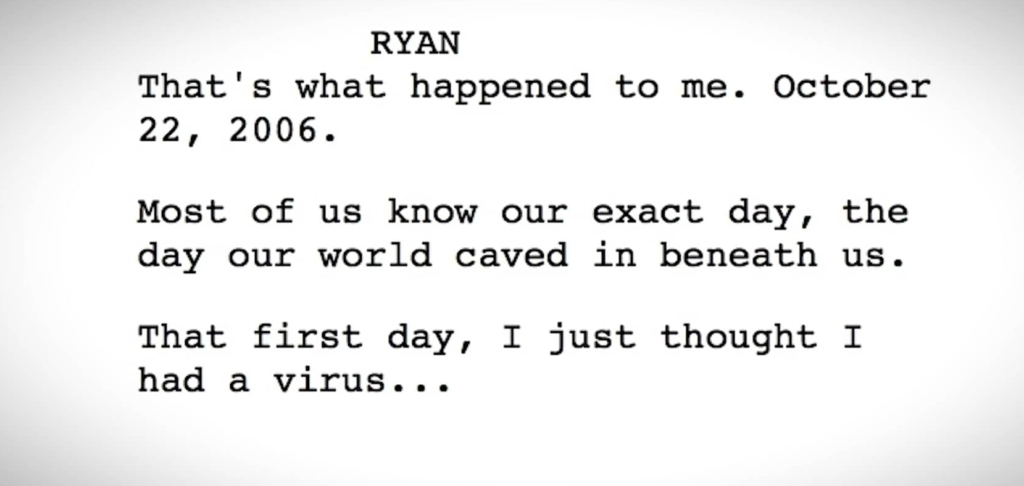 Overview:
Social workers, counselors, nurses and other allied health providers often work with patients with chronic illnesses. This course explores Myalgic Encephalomyelitis, also known as Chronic Fatigue Syndrome — a documentary video along with supplemental self-study resources that provide a brief history of the disease, current research, follows patients dealing with ME/CFS, and highlights the medical system's inability to address many complex chronic diseases. By participating in this innovative, online course – social workers will learn not only about this disease – but ways that they can assist their patients/families with resources and coping mechanisms.
Continuing Education Credits Offered: 5 CE Credits
Social workers: 5 CE credits (ASWB ACE)
Case Managers: 5 clock hours (CCMC)
Nurses: 5 contact hours (CA Board of Registered Nursing)
Counselors: 5 hours (NBCC ACEP)
Please make sure to check with your own state board to ensure the transferability of CE credit.